Michigan was really great to us on the day we were leaving and left us with 4 inches of snow. Thanks for the cold embrace Mitten! We still had a fair amount of packing to do, as well as a bit of work so it was kind of a bummer to do it while tracking snow everywhere. In the gallery you can see the fancy down-turned tailpipe I made using HVAC piping, some self tapping metal screws, and duct tape. Other than having a great view of Cincinnati at night, the drive from Detroit to Lexington was fairly uneventful.
Our friend Dave is getting his Ph.D (finishing his masters at the moment) at University of Kentucky and is letting us stay in his place (his roommate, Ian, is also getting his Masters and is a pretty rad guy as well) while also showing us around town. He's located in the heart of campus which is great for us to be able to walk around and see things. My current view: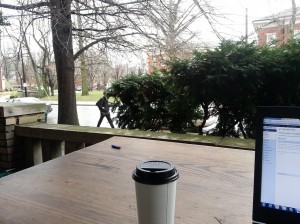 My impression so far of Lexington is that of "College Town, USA." Walking around town feels like I could be in East Lansing, or Ann Arbor. A lot of young people walking to classes, a large number of bars and eateries, and a couple lawns here and there scattered with spent beer cans. On the first night of getting into KY we went out on the town for a drink at a college bar… it's a bit surreal going to bar where most of the patrons are freshly turned 21 year-olds as I'm reaching the near side of 30 (we wanted to go to an Irish bar, but seeing as it was 'fake' St Patty's day we figured it would be a shit show). It's not that I didn't have a good time, it's that there is a huge gap of experience between myself and that kid who is going to a bar for the first time. Maybe as that gap widens that relationship will become more interesting to me, but right now it's just amusing when some cheesy macho man is mean-mugging me because I'm talking to his girlfriend (as part of that story: ran into fraternal twin girls, who were really cute, so Dan and I were chatting them up. Apparently while we were asking them deep probing questions like, "If you get punched, does she feel it?" and cackling, the dudes they were with were just eyeballin' us. That information coming from Jacob and Dave. You know what I say to those 'tuded up brehs? Deal with it.)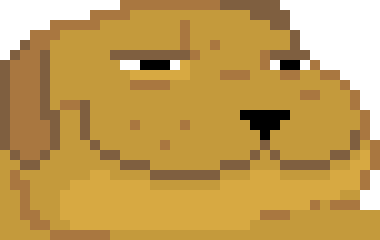 An astute observation from Jacob: When it rains, college girls here dress like Harriet the Spy.
We're awaiting photo evidence to share (we've seen a couple good examples, but they were a bit too far to snap a creeper photo to share).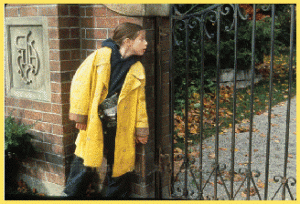 Source: http://sartorialme.blogspot.com/
I'll post again when I have more to share.
Cheers,
-Matt
Oh yeah, before I forget: